Be Inspired with Aerobicweekends Sweden
Spinning Puls 60 / Musikmix
Kategori:
Musikmixar
,
Spinning
.
Tags:
Puls
,
Spinning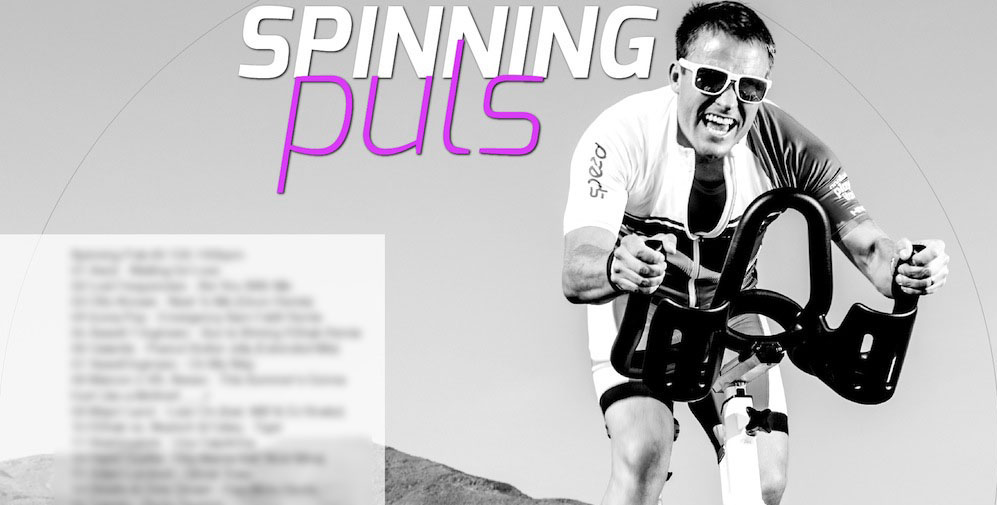 Hej. Här behövs ett aktivt medlemskap i iTrainer Pro
Logga in eller registrera dig.
Spinning Education by AerobicWeekends.com
BPM: 140-160
Färdigmixad träningsmusik!
Utbilningar Lic Spinning Instructor »
Mix finns att lyssna på eller ladda ner.

74 minuter
01 Avicii - Waiting for Love
02 Lost Frequencies - Are You With Me
03 Otto Knows - Next To Me (Grum Remix)
...
---
Kategorier:
, AfroDance, Aktivsenior, Atletträning, Box, ClassicGympa, Core, CoreTraining, DanZy, DanZyKidz, DrumZ, Fun Kids, Funktionell Träning, Föreläsning, Gympa, Gympa for Fun, Innerstrength, Klassupplägg, Kursmaterial, Meditation, Musikmixar, OfficeWorkouts, On-line-education, Onlineutbildning, Outdoor, Pilates, Promotion, Ryggfrisk, Spinning, Step, Supfitness, The Yoga Collection, Video Tracks, Workshop, Workshops, XCord, iTrainer Academy
Taggar:
, Aerobics, Afro, Aqua, Atlet, Balans, Barn, BollyWood, BootCamp, Box, Cardio, Core, Crossfit, Dans, Deluxe, DrumZ, Fitness, Funktionellt, Gruppträning, Gymnastics, Gympa, HIT, Homeworkout, Instructor, Instruktör, Intervall, Kids, Latin, Meditation, Nando, Nedvarvning, Office, Outdoor, Pilates, Puls, Ragga, Resa, Ryggfrisk, Rörlighet, Senior, Spinning, Step, Stretch, Styrka, Styrketräning, Tabata, Uppvärmning, Yoga, atlet5an, core, drumz, sup, yoga